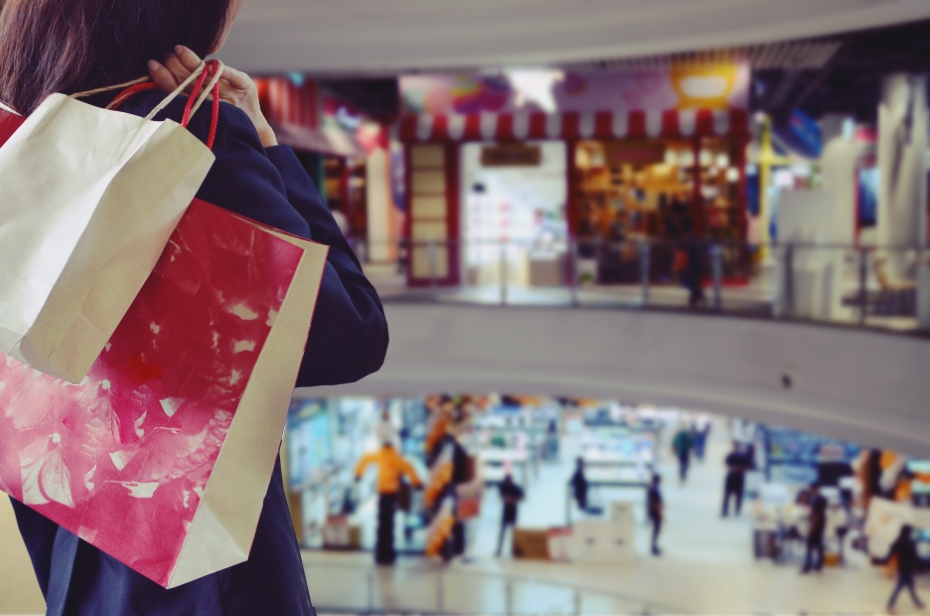 Impact
Since its launch in 2015, Coop Stores generated a total of

36 thousand euros in minimum remuneration

and sales of more than 308 thousand euros. 100% of Coop Stores operators managed to grow their business, 89% of them contributed to the creation of new job opportunities in the market, most of them exceeding the sales targets.
Of the

110 applications to Rising Store's first edition

, 5 winners were chosen, who were given expert advice and assigned a site at one of Sonae Sierra's centres for a free period, during which time they did not have to pay rent. After drafting their business plan, all stores have successfully opened their businesses, and the majority has largely exceeded sales targets. The second edition in Portugal and the first in Spain began in 2017 and are still ongoing, with the number of applications in Portugal increasing by 27%.